Thank You for supporting
The Great Give 2019!
Mark Your Calendars! The Great Give® 2020 is May 5-6.
The Great Give® - the exciting 36-hour online fundraising event for nonprofits serving Greater New Haven – returns for its 11th year in 2020 on May 5th and 6th. Join with thousands of your neighbors to support hundreds of local organizations working year-round to build a stronger community.
The content on this site currently reflects the 2019 Great Give results. Nonprofit registration process for the 2020 event will begin in January 2020.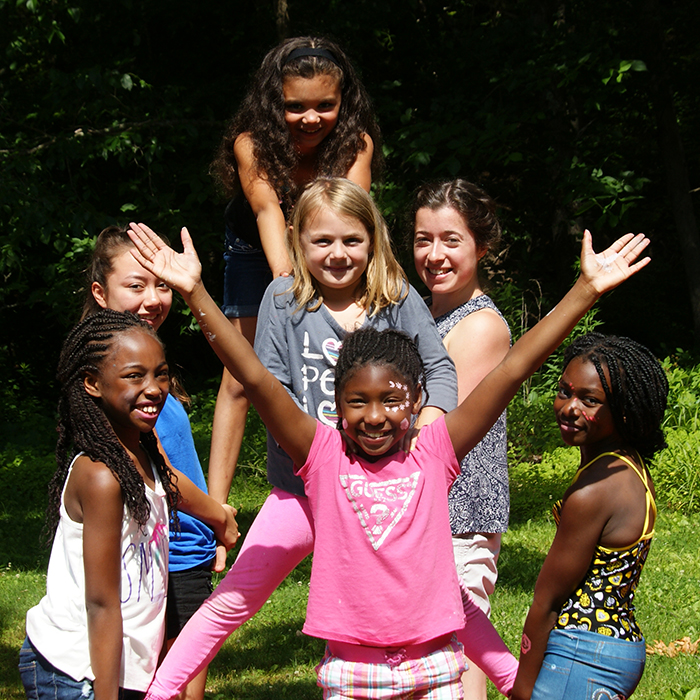 Prize Winners Announced!
Congratulations to all The Great Give 2019 prize winners and a huge thanks to those who helped each nonprofit earn them!
Click here to see who won.