Thank You for supporting
The Great Give 2019!
Thank you for making The Great Give® 2019 a big success!
We're so proud to be part of this awesome community! Look for our press release with official results to be published May 3.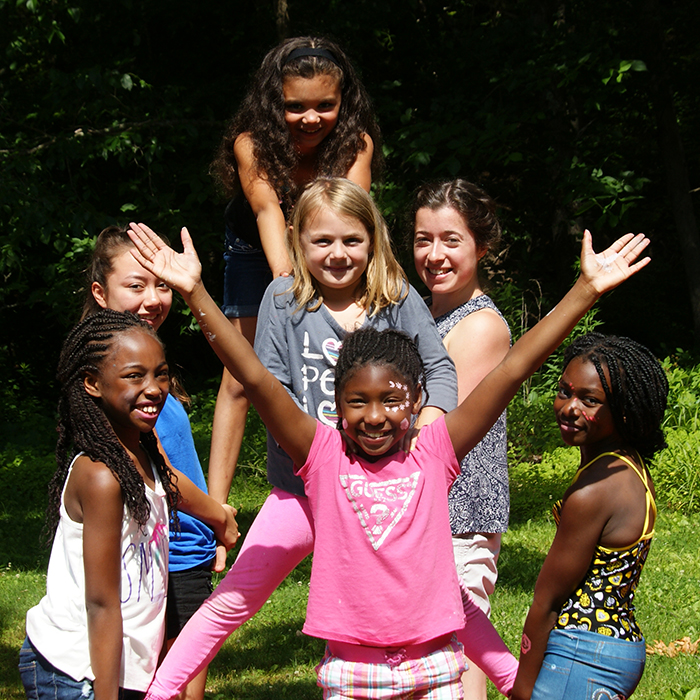 Prize Winners Announced!
Congratulations to all The Great Give 2019 prize winners and a huge thanks to those who helped each nonprofit earn them!
Click here to see who won.