Thank You for supporting
The Great Give®!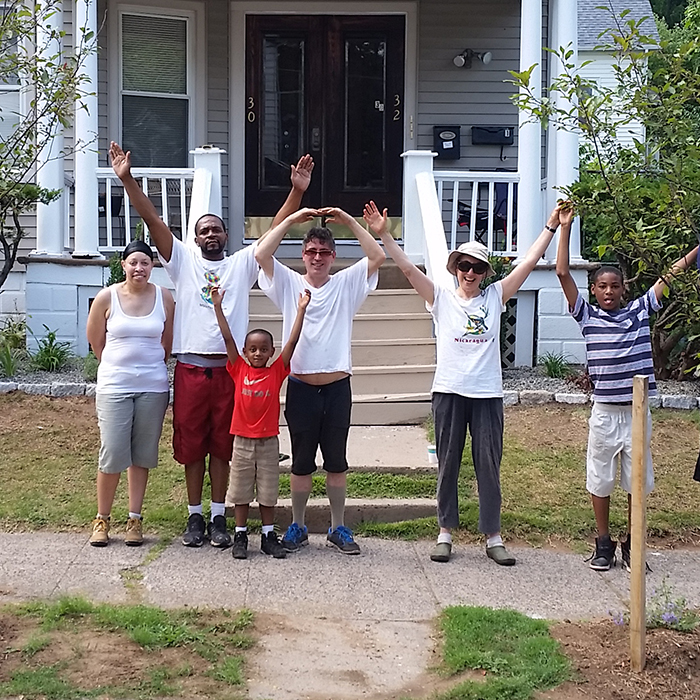 Thank you for making The Great Give® a huge success!
Our community has done it once again, and we couldn't be more proud. We have all come together for the common good to support the charitable organizations providing crucial services to our local community. To our donors, we say You Rock! Nice Job! Well done! To our nonprofits, we say Bravo! Congratulations! Well-deserved! To our sponsors, without whom we could not incentivize giving in fun and creative ways, You're Awesome! Thank YOU, one and all.
Prize Winners Announced!
Congratulations to all The Great Give® prize winners and a huge thanks to those who helped each nonprofit earn them!
Click here to see who won.