Thank you once again!
Thank you once again!
A tremendous outpouring of generosity and compassion has generated over $3.3 million for area nonprofit organizations! While the active giving event has closed as of 8:00 p.m. May 5, the site remains open for gifts to participating organizations through Friday, May 7th. Official results from the giving event will be shared at The Community Foundation for Greater New Haven's website www.cfgnh.org and social media channels. Information about local nonprofit organizations can be found year-round at www.giveGreater.org and Foundation staff are available to discuss charitable giving options to maximize your giving and achieve your goals.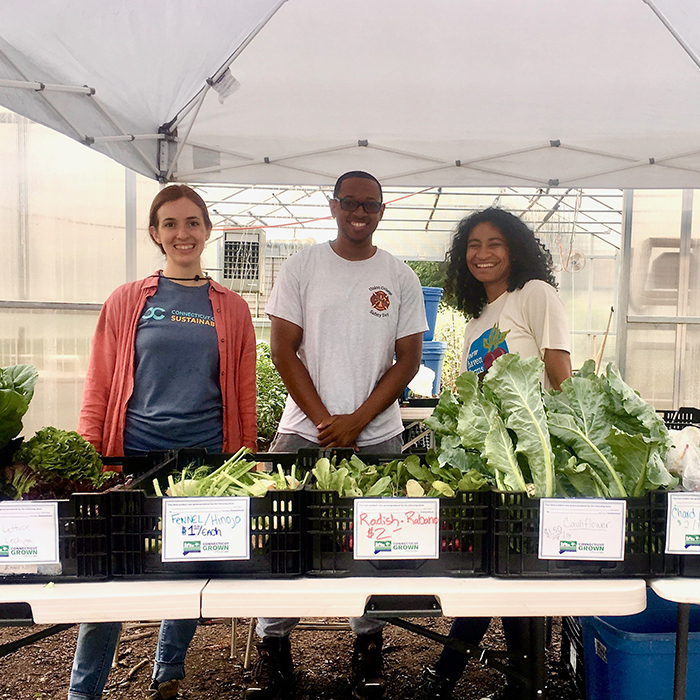 Amazing! Spectacular! Excellent Outstanding!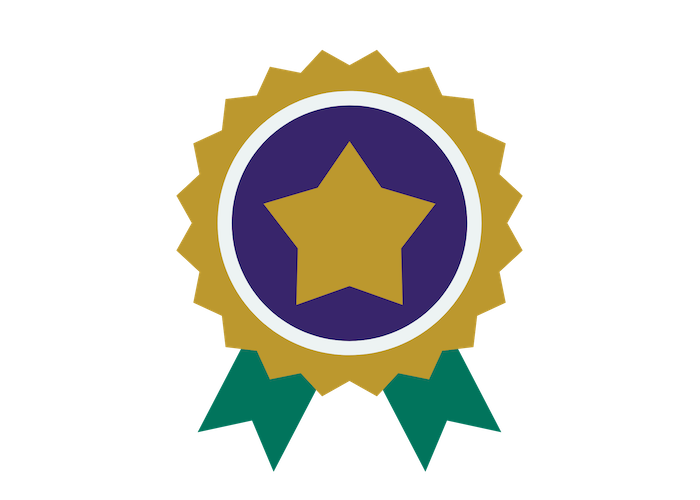 Amazing! Spectacular! Excellent Outstanding!
Congratulations to all The Great Give® 2021 prize winners and a huge thanks to those who helped each organization earn them! Prize calculations and Leaderboards were based off of qualifying donations received between April 23 at 8:00am and May 5 at 8:00pm.